Very personable and helpful
Rhonda is an expert in SWFL real estate. She was very helpful, providing us with videos and contacts for our out-of-state purchase. She also provided references to handymen and other resources after the sale. She has a wealth of knowledge and information.
Review submitted by Antoinette Boyd (Buyer) on 10 Sep 2022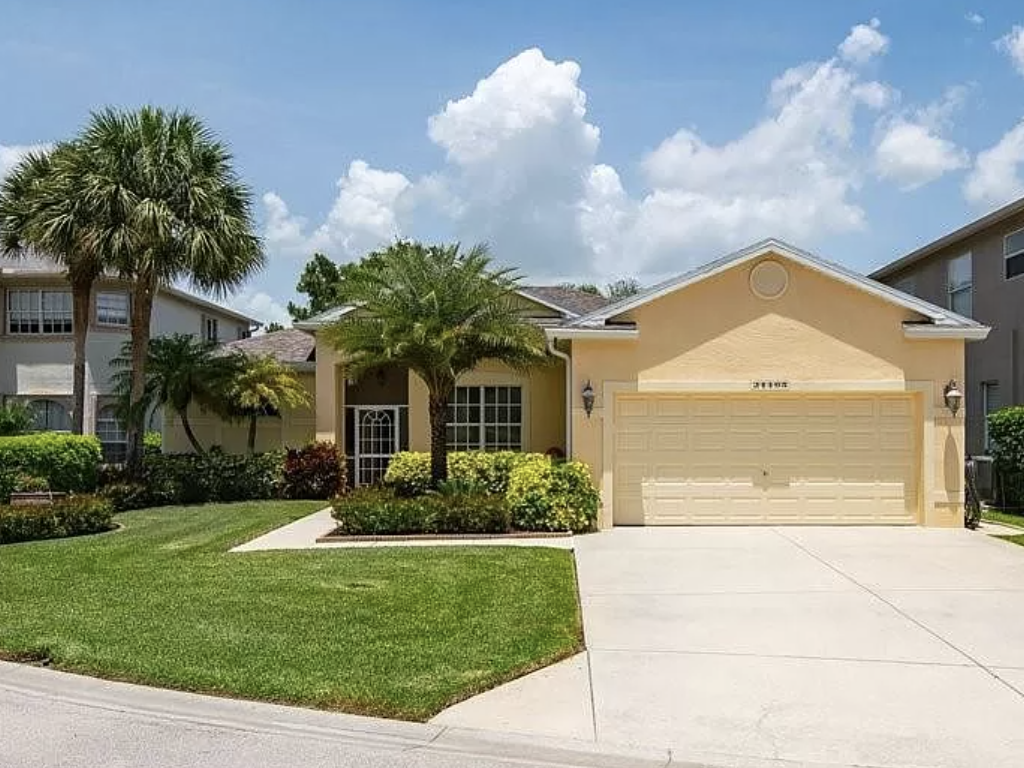 Rhonda Diner Sells

Rhonda Diner is a very professional realtor. She is knowledgeable to help set the asking price, setting open houses and tips to make your property look its very best. We had an offer within days of the listing. Rhonda guided us through all the steps from listing to closing. We highly recommend Rhonda Diner to buy or sell a property.
~ Cindy and Bob Forest(Seller)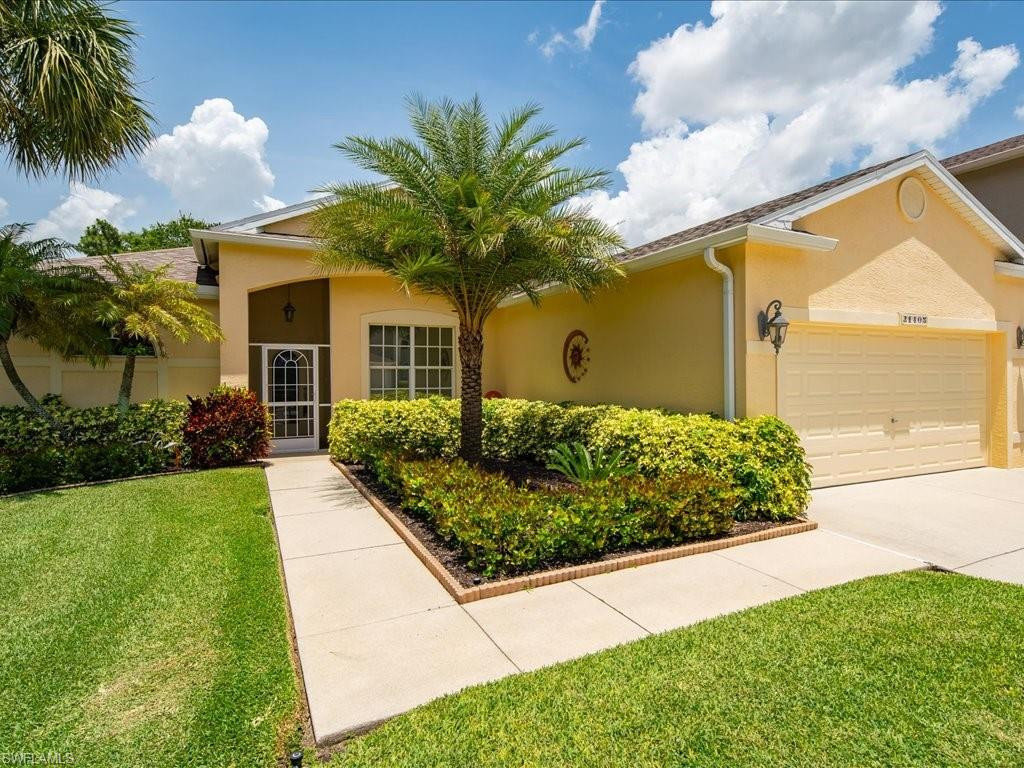 Rhonda is just the finest real estate agent in the area...in any area.

Rhonda is patient. She worked with us, explaining the process, the current status--everything. She was available when you need her, personally and on the phone. The entire transaction just went so smoothly because of her knowledge and her obvious abilities. Rhonda is the professional that we confidently recommend to our friends.
~ John W & Lillian A Neubauer (Seller)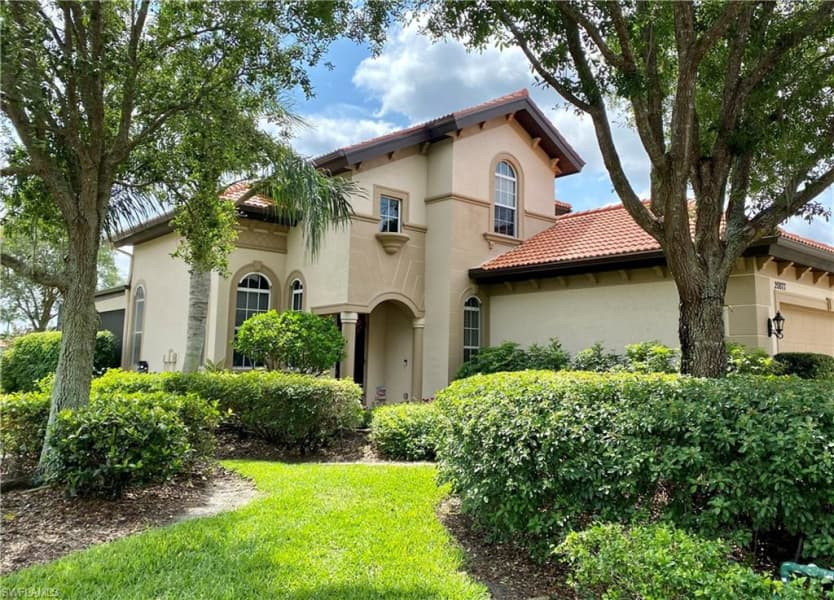 Best agent I've ever worked with!

Rhonda Diner is a highly sought after selling and listing agent. I was lucky to have her guide me through the process of selling my home. My home had many offers and she dealt with every agent in the most professional manner. I received an offer that not only met my financial requirements, but gave me the opportunity to stay in my home after settlement. she was very knowledgeable when it came to staging my home, and my house looked like a model home when she was done with it. On the selling side I have to say that she was by far the best agent I've ever worked with! Rhonda worked so hard to find the perfect home for me. I am a former agent myself, moving here from Northern Virginia. The list of must haves was extensive. Rhonda spent every day searching the MLS and Zillow looking for this five star property. This was during the time that properties had multiple offers. The home I selected, not only had every item on my list of must-have's, but also had another offer. Because of her reputation as an excellent agent, I am now living in my five star home.
~ Robert Allis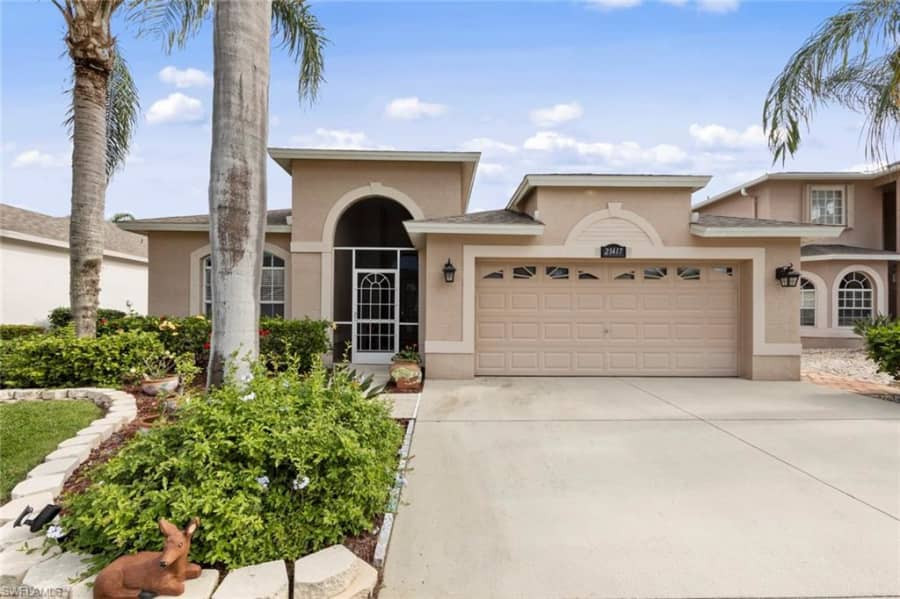 Great experience working with Rhonda Diner!

In the challenging market, Rhonda's knowledge of the area and communication skills were extremely helpful to us in deciding what we wanted and where we wanted to live as "snowbirds". She listened to our feedback after looking at some properties and responded with new options. We are very happy with our experience working with Rhonda. We look forward to enjoying the Florida Life in our new home !
~ John & Susanne Braddock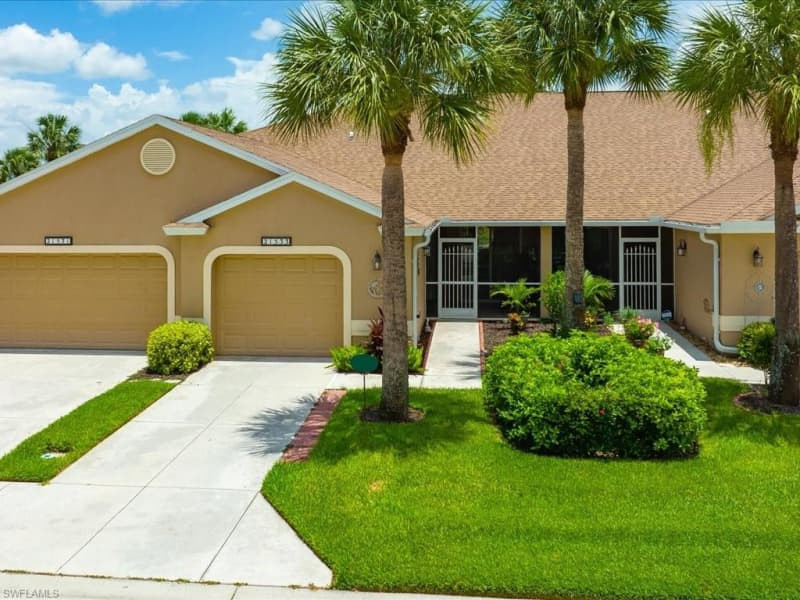 Great communication and follow up

Rhonda did a great job in selling my villa from staging to closing with awesome follow up at every step. Thank you Rhonda for the wonderful job!!! 5 stars*****
~ Ed St John
---
My husband and I just wanted you to know what a jewel you have in your agent Rhonda Diner. We have had many realtors over our lifetime but none can compare to her. She not only sold our house in record time (4 days), but she helped us by going online and selling excess furniture and items. She also talked with neighbors and was able to sell more furniture for us. She then visited us at our retirement home and looked over contracts for us to make sure we were getting the correct information. She also stayed with us through the entire moving process as it was very stressful for us. We are quite elderly.
Thank God for having such a caring and giving person in your employ.
Sincerely,
Wayne and Lillian Neubauer
Rhonda Diner has the ability to ensure complete satisfaction with your real estate needs. She has years of experience in business sales and management. Along with this, she is committed to doing her best to achieve your real estate goals. Exceptional customer service and a hands-on realtor who knows what the customer needs is important in the residential real estate process. She will make the buying and selling process easy for you. WCR Top Producer Award Five Star Realtor Award 2010 President of WCR Specialties Full-time Professional Realtor in Southwest Floridas Serving you and your family with the highest quality of Real Estate knowledge Expertise in the Real Estate Market with New Construction and Resales Attention of details from Purchasing to Closing Complete understanding of the markets and surrounding areas including Estero, Bonita Springs, Naples, and Fort Myers.
Rhonda Diner Testimonials
Rating:

"Rhonda Diner is one of the most professional realtors I have ever worked with. I told her what I wanted, which was very specific, and she found it! Rhonda really knows her market. I am extremely grateful to have had Rhonda as my realtor and now my closest friend."

RJ Allis 2022
"We just sold our home in Estero, Fl, and had the pleasure to work with Rhonda Diner. She made what could have been a stressful and difficult process very seamless and stress-free. She went above and beyond what we expected. Her responsiveness and communication not only helped with the logistics of selling our home but also made us feel comfortable and secure. We highly recommend Rhonda for your real estate needs."

Tim and Donna Neubauer - 2022
"Rhonda Diner made our home search process in this tough market very comfortable. She was attentive to what we wanted and worked diligently to bring listings for our review in a timely manner. Her communication skills were exceptional. We highly recommend Rhonda as an agent to work with!"

John and Susanne Braddock 2022
"I was extremely happy with Rhonda's attention to detail and completely satisfied with her professionalism. It is hard to imagine anyone else doing a better job. She was skilled at guiding me through every transaction. Dedicated and willing to go the extra mile, to make sure you are informed and understand. Rhonda deserves my highest recommendation."

Mrs. Desisto
Estero Florida 33928
We are very pleased to recommend Rhonda Diner as a real estate agent. Rhonda took care of us as we purchased a home in Florida while we lived in another state. Rhonda gave us the ultimate in professional help. No matter the issue, Rhonda took care of it for us and we never had to worry at all about anything. Purchasing and closing on a home is a challenging matter regardless of the situation and when it is done from miles away, it is even more of a challenge. With Rhonda, however, it was not only easy but enjoyable. Rhonda is warm and personable, but most of all, she cares about her clients, many of whom become friends with Rhonda as we did. Rhonda is the best!
Karen & Jack Leubbert
"It is an absolute pleasure to write this recommendation for Rhonda Diner. Rhonda came to us highly recommended and she did not disappoint. She sold our house in record time while handling a collection of daily complex challenges as our realtor. We were selling our Florida home at the height of the summer season which is one of the slowest-selling periods in SWFL. The listing was complicated by the transition of our long-time tenants who were working full time and sorting and moving a decade of belongings. Rhonda had to navigate the incredibly busy and structured schedules of our tenants and myriad buyers and their agents. To complicate matters, we are busy professionals who reside between CA and NY. We also required a realtor who could totally represent us since we were not going to travel to Florida for the selling or closing process. To manage this ginormous selling task, she stayed in constant contact with us on showings. We worked as a team to solve the challenges of showing a house with tenants during a slow buying season when every show counts. Throughout Rhonda was practical and sympathetic. She reassured us that the house would move and she strongly believed that the house would show well and move fast when the house was empty. The first weekend it was empty, Rhonda went to work. She got the house interior and landscaping in shape and conducted an Open House. Her efforts resulted in a full-price offer with a closing period of 30 days. We were relieved and very pleased that we had hired Rhonda as our realtor!"
Best, Deborah and Bill
"We first met Rhonda Diner in April 2009 through a mutual friend. We had heard so much about the Stoneybrook Golf community in Estero, Florida, and certainly enjoyed the warm winter seasons of Southwest Florida. Rhonda helped us find and purchase a cozy condominium on the 11th fairway in Stoneybrook. We were able to submit a contract and close on the condominium all from our home in St. Louis, Missouri. Fast forward 7 years and we found a beautiful villa in Stoneybrook in October 2016, a little larger and with a 2 car garage. We naturally contacted Rhonda and asked for her help in selling the condominium and purchasing the villa. Rhonda responded immediately and helped us navigate the listing and all the confusing paperwork. As part of the listing process, we were able to establish a reasonable price and decided to sell the condominium "turnkey". The new owners only needed to pack a "toothbrush". Rhonda's expertise and experience were immeasurable. She had our listing, complete with professional photos, posted within a day, and started showing the condominium to prospective clients that same day. To our astonishment and excitement, Rhonda presented us with a viable, reasonable contract within one week. Once again we were able to complete the entire sale from our home in St. Louis, Missouri. We even signed our contract electronically and pre-signed all of our title documents before closing. The funds were transferred to our account quickly and flawlessly. The entire transaction from listing to close was 40 days. And that villa we wanted to buy in Stoneybrook, well Rhonda was there with us from the point of submitting an acceptable contract and closing in January 2017. We are now on the 8th fairway in Stoneybrook, picking grapefruits from our tree outside and enjoying the 2nd warmest winter season in Southwest Florida's history. Our success story is one of many success stories I have heard about Rhonda Diner. Rhonda isn't just a real estate agent she is a Southwest Florida real estate expert and most importantly a friend."
Tom and Joyce Cornwell
St. Louis, Missouri and Stoneybrook, Estero, Florida 2017
"Rhonda has acted as our real estate agent on three separate occasions, and we couldn't be happier with the services she has provided. She has given us invaluable guidance throughout the entire process, whether we were selling or buying a property. She came highly recommended to us, and we have in turn recommended her to others. She has always made herself available nights, weekends, holidays to answer questions and provide service that goes above and beyond what is expected. Rhonda Diner is a true real estate professional."
Larry and Donna Merritt 2017
"When considering the sale of our property and choosing a realtor we were recommended by friends to get in touch with Rhonda Diner – our friends spoke very highly of her professionalism and attention to the smallest detail. We were by no means disappointed and now regard Rhonda as a friend. From the initial meeting right through to the closing, everything went without a hitch and we were kept informed at each stage of the process. So thank you, Rhonda, we have no hesitation in endorsing your first-class service."
Peter & Ann 2017